UPDATE YOUR HOME'S EXTERIOR WITH ECO-FRIENDLY COATINGS: LIMEWASH AND MINERAL PAINT
UPDATE YOUR HOME'S EXTERIOR WITH ECO-FRIENDLY COATINGS: LIMEWASH AND MINERAL PAINT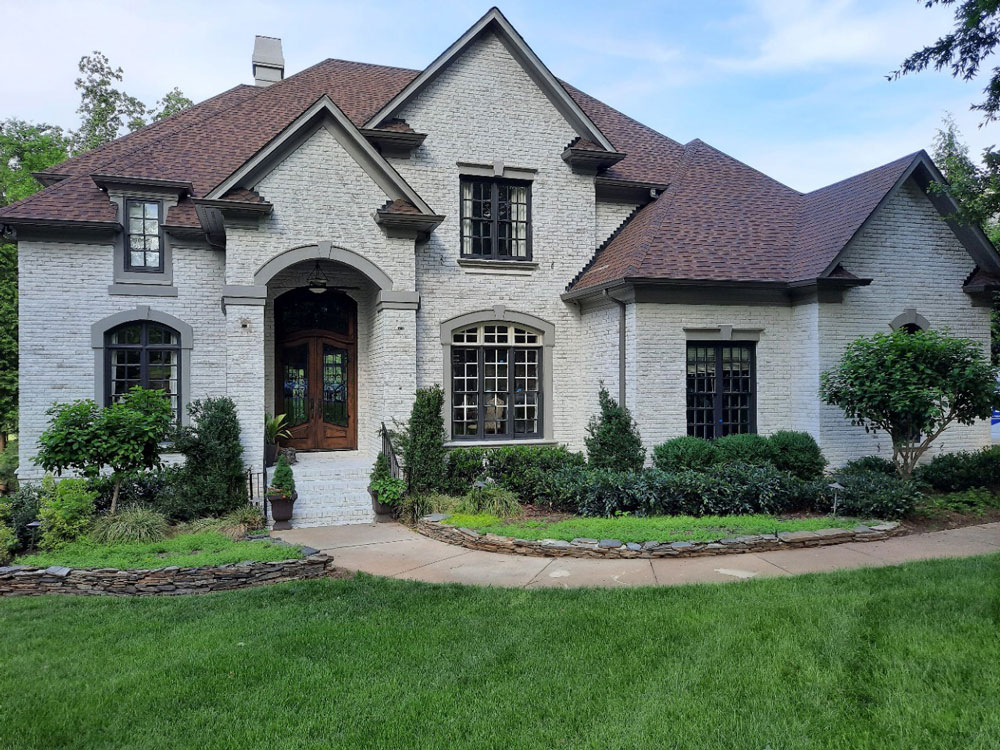 Transform your brick or stone home into a charming Old World feel with Limewash or Mineral paint!
It is environmentally friendly.

It is naturally mold-resistant.

It has a high UV and fade resistance.

It improves your home's curb appeal.

Limewash, which is highly alkaline, resists fungal growth and insect damage.

Allows the brick to breathe while still providing a permanent finish.
Unlike regular house paints, It doesn't peel, chip, or flake off or lose its color depth and essence. It will continue to hold up based on the weather elements. Environmentally friendly and used for centuries, limewash is one of the original house paints.